We're the founding members of Team Kowari, a group drawn together by our mutual interest in ensuring the kowari will be protected and thriving for generations to come. While most of us have a scientific background, we're all incredibly keen to get the wider Australian public interested in the kowari and its conservation. Let us know how you could utilise your unique skill set to help us promote and protect this hidden national treasure!
Our founding members. Join the team today!
William La Marca
chairperson
William is a PhD student with the Desert Ecology Research Group at the University of Sydney. Though pictured here enjoying some freshwater fieldwork, he now spends his time focused on the kowari and arid Australia. He was formerly at the Quantitative and Applied Ecology Group at the University of Melbourne, where he received a Master of Science (with Distinction) for his work with small mammals on the Tiwi Islands.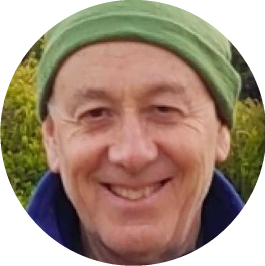 Jim is a successful businessman with a longstanding background in supporting environmental initiatives, starting with the Wilderness Society and the Franklin River blockade in the 1980s and continuing through Bush Heritage, the Australian Wildlife Conservancy, and BirdLife Australia. His philanthropy and newfound interest in the kowari were instrumental to the creation of Team Kowari.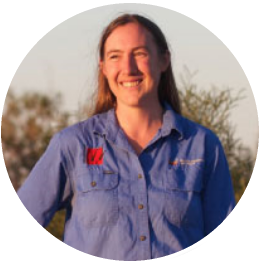 Kath is the general manager of Arid Recovery, a predator-proof fenced reserve and research hub in outback South Australia. She completed a PhD on rock-wallabies and has since worked in hands-on conservation NGOs in tropical Australia and now the arid zone. She thinks kowaris are deservedly up there with Australia's spunkiest native mammals and she is excited to be part of Team Kowari's efforts.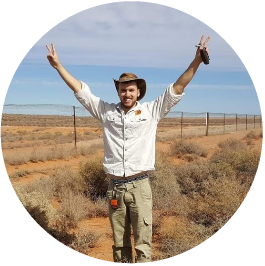 Nathan Beerkens
community engagement
Nathan is an enthusiastic ecologist with a passion for getting people involved in nature. He thinks kowari are fantastic, even if they smell like a mop! Nathan is involved in the social media and community initiatives of Team Kowari.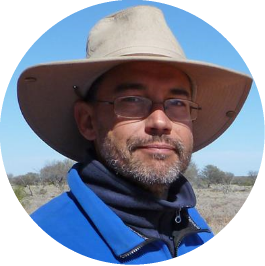 Rob began studying the ecology of the stony deserts in the early 1990s, initially on threatened rodents and then through a three-year biological survey spanning South Australia's Stony Deserts. He was inexorably drawn into the ecological mysteries of this largest remaining marsupial predator of the stony plains.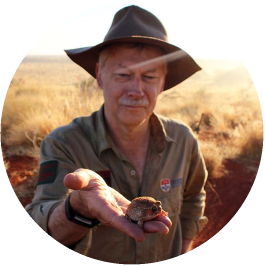 Prof. Chris Dickman
researcher
Chris is a Professor in Terrestrial Ecology at the University of Sydney and the head of the Dickman Lab. He has decades of experience researching the many and varied patterns in the distributions, abundances, and diversity of terrestrial vertebrates in arid Australia.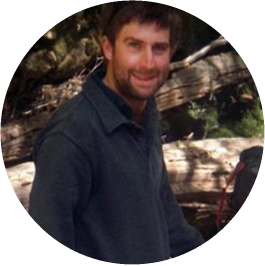 Dr. Aaron Greenville
researcher
Aaron is a Lecturer with the School of Life and Environmental Sciences at the University of Sydney, where he uses a strategic combination of population biology and trophic ecology to predict how ecosystems respond to climate change and the introduction of exotic species. He has over 20 years of experience in ecology across arid and forested environments.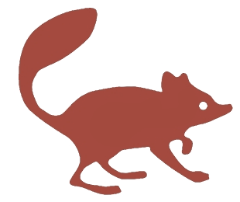 The driving forces of Team Kowari